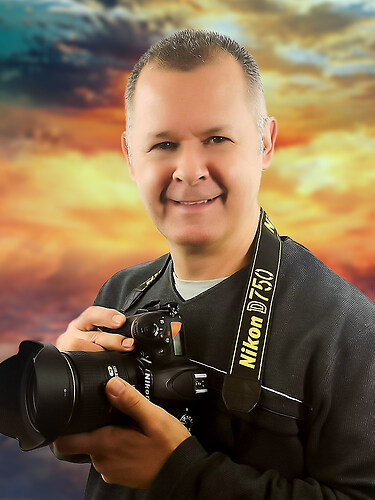 Hi my name is Mark Kennedy, and I'm a general photographer, but specialize in children's portraits. I worked for several companies in the late 80's and early 90's, but ventured in videography in nurseries and pre schools for 23 years. In 2017, I went back to doing what I know and love, making children laugh, and creating special moments caught on camera.
I'm married with two beautiful girls, and constantly use them as models for photoshoots (although they're fed up with it now!).
If you have any photography needs, I'd be happy to answer any questions you may have.